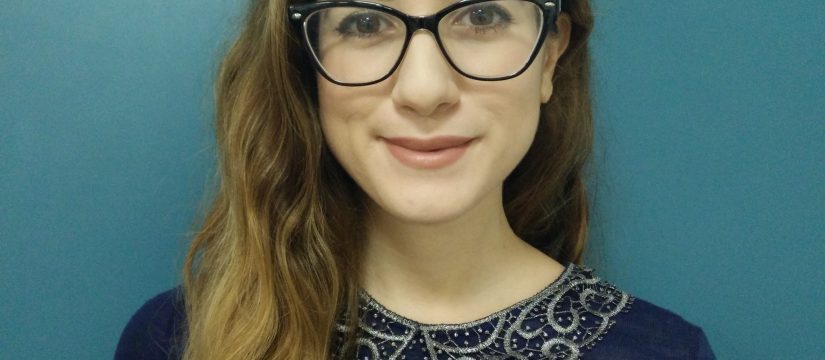 Ms Emily Sammut – Dietitian
---
Ms Emily Sammut is recognized as a Registered Dietitian by the Maltese Council for the Professions Complementary to Medicine. She graduated with a Bachelor of Science honours degree in Applied Food and Nutritional Sciences from the University of Malta and then went on to receive her Postgraduate Diploma in Dietetics.
Ms Sammut uses evidence-based research on food, health and disease and translates this into practical guidance to help people make appropriate lifestyle and food choices. The goal of the dietitian is to help anyone looking to improve their health by improving their diet.
Apart from being currently specialized in oncology dietetics at Sir Anthony Mamo Oncology Center, Ms Sammut also provides practical guidance and support to people with various medical disorders, such as diabetes types 1 and 2, gestational diabetes, overweight/obesity, eating disorders, liver disease, hypertension, high cholesterol, Coeliac's disease, irritable bowel syndrome and food intolerance.
You may book for an appointment from here. – 
book online
.