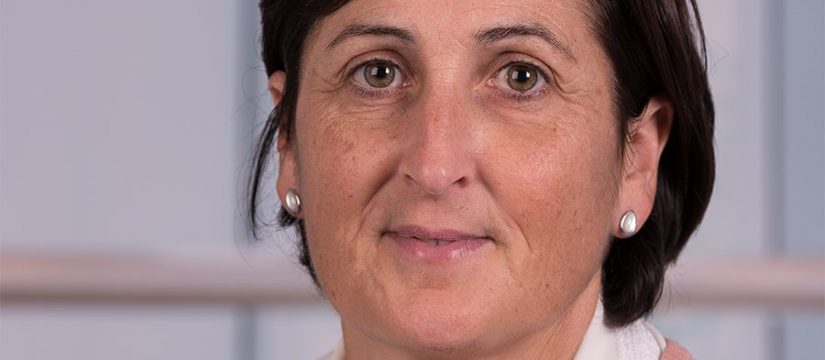 Ms Angela Sultana MD,FRCS(Edin) – General Surgeon
Ms Angela Sultana is a Consultant General Surgeon with a special interest in Colorectal and Emergency Surgery. She was appointed a Consultant Surgeon in August 2012 and obtained the Fellowship in General Surgery in February 1998.
Angela Sultana has been a Visiting Lecturer at the University of Malta since December 2001.
Besides performing General and Colorectal surgery she is the sole provider of peritoneal access surgery for patients at the renal unit.
She has been engaged in academic and educational activities  for several years. She has organized Masterclasses and Training the Trainers courses.
Ms Angela Sultana attends surgical conferences and courses to keep apace with new surgical developments and techniques.
For more details, or to book your appointment, call us on 21453973 or email us admin@pscdingli.com.
Ms Angela Sultana MD,FRCS(Edin), General Surgeon, is available on Monday from 15:30 hrs.
You may book for an appointment from here – book online.