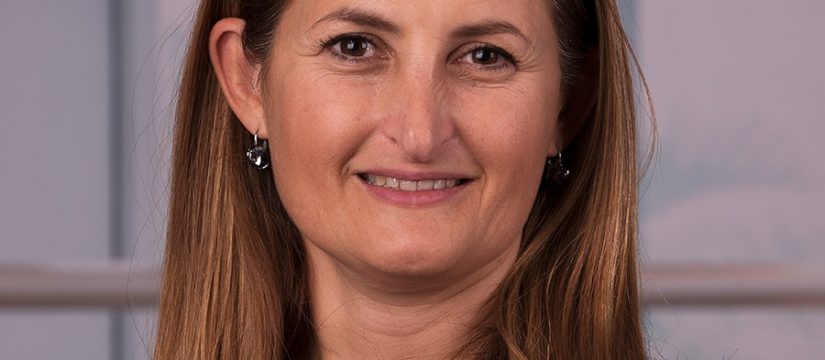 Dr Heidi Gauci Grech – Gynaecologist
Dr Heidi Gauci Grech graduated as a medical doctor from the University of Malta in 2001. In 2003 she started working in the department of Obstetrics and Gynaecology at St Luke's Hospital. She furthered her studies in Queen Charlottes and Hammersmith Hospital and Chelsea and Westminster Hospital in London. She obtained her membership with the Royal College of Obstetricians and Gynaecologists in May 2012 and has been on the specialist register since July 2012. Currently she work as an Obstetrician and Gynaecologist at Mater Dei hospital with special interest in recurrent miscarriages and infertility. Dr Gauci Grech is also reading for a masters in ultrasound in Obstetrics and Gynaecology, Abdomen  and Pelvis.
For more details, or to book your appointment, call us on 21453973 or email us admin@pscdingli.com.
Dr Heidi Gauci Grech is a Gynaecologist and is available on Saturday morning.
You may book for an appointment from here – book online.