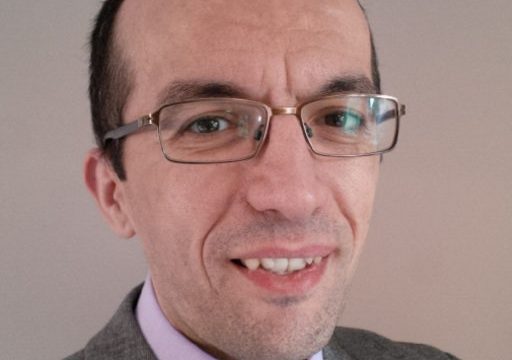 Dr Adrian Pace – Neurologist
Dr Pace graduated MD from the University of Malta in 2001.  After completing his basic medical training locally, he moved to the UK where he read towards a PhD in health outcome measurement at the Universities of Exeter and Plymouth. He subsequently completed his CCST in neurology in the southwest of England before moving to Greater Manchester in 2014 to work as consultant neurologist with a special interest in multiple sclerosis. In 2018 he moved back to Malta to take up his current role as consultant neurologist at Gozo General and Karen Grech Hospitals.
Dr Pace welcomes GP and self-referrals for all neurological symptoms and conditions including headache and facial pain, epilepsy, multiple sclerosis, tremor, Parkinson's disease, dizziness and vertigo, memory issues, walking and balance difficulties, muscle disorders and weakness, peripheral nerve disorders, sleep disorders, stroke and TIA.
For more details, or to book your appointment, call us on 21453973 or email us 
admin@pscdingli.com
.
Dr Adrian Pace, Neurologyist is available once a month on 
Monday
 afternoon.
You may book for an appointment from here. – 
book online
.