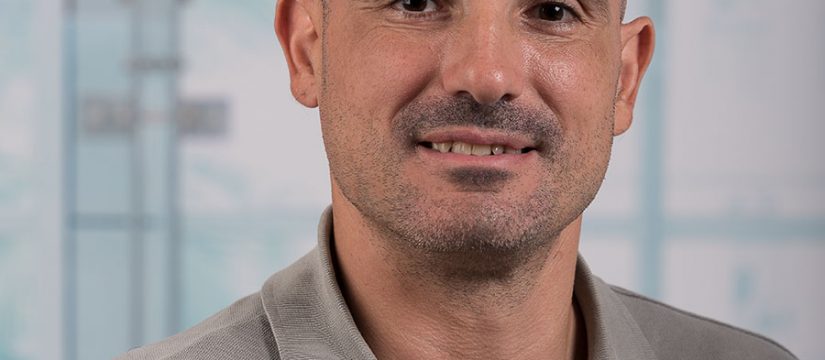 Mr Disma Gauci – Podiatrist
Born in 1978 from Mosta. Studied at UOM podiatry and graduated in 1999.
Started working at primary health care in the year 2000. Worked in various areas within podiatry including Biomechanics, footwear and orthotics for the past 6 and half years.  I'm currently working at Mater Dei hospital with the vascular team. The wellbeing of feet is my mission.
For more details, or to book your appointment, call us on 21453973 or email us 
admin@pscdingli.com
.
You may book for an appointment from here – 
book onlin