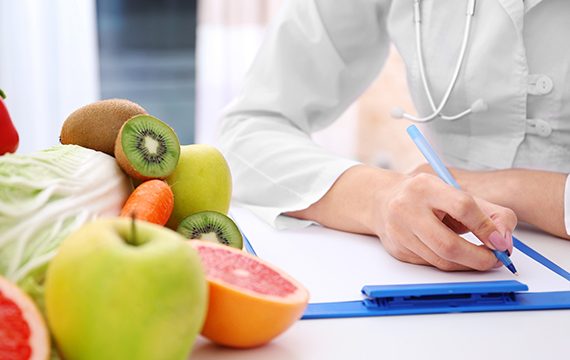 Dietitian Consultancy – Ms Emily Sammut
Weight loss or weight maintenance

Diabetes – Type 1, Type 2, gestational etc.

High blood pressure

High cholesterol and heart disease

Liver disease

Gout

Eating disorders

Celiac disease

Irritable bowel syndrome and other gastrointestinal problems

Food allergy and intolerance

Enteral nutrition and supplemental feeding

Weight control in malnutrition

Cancer

Bariatric
During the consultation, the dietitian will take your anthropometric measurements and will ask you what you typically eat in a day, along with your food likes and dislikes to get a general idea of your normal eating routine. Changes to your diet will be recommended by the dietitian, according to your specific condition and goal.
For more details, or to book your appointment, call us on 21453973 or email us 
admin@pscdingli.com
.
You may book for an appointment from here – 
book online
.