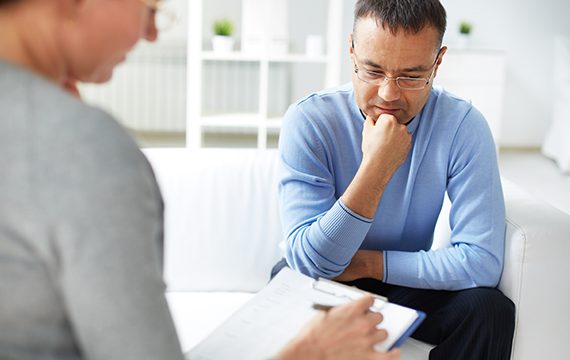 Counselling – Ms Moira Sammut
Counselling offers people a confidential and non-judgmental space where they can explore their concerns and discuss their feelings and issues. Counselling also helps clients acquire a greater understanding of themselves and supports them in learning effective personal and interpersonal coping strategies.
It involves a professional therapeutic relationship between the client(s) and their counsellor who helps them accomplish their individual goals. The overall aim is to provide an opportunity to work towards living a more satisfying and resourceful life.
Counsellors are not advice-givers. On the other hand, they help their clients explore possibilities while providing them the tools to become more empowered and eventually become their own 'therapists'. In fact the aim of counselling is not to have clients become dependent on the therapeutic relationship but the opposite. This is why counselling is a journey where the client is in control of where the counselling process leads.
Common subjects that can be addressed within counselling include addictions, bereavement, bullying, abuse, relationships, domestic violence, trauma, mental health issues such as depression and other issues including stress and low self-esteem.
For more details, or to book your appointment, call us on 21453973 or email us 
admin@pscdingli.com
.
Counselling services are offered by Ms 
Moira Sammut 
who is available by unscheduled appointment.
You may book for an appointment from here – 
book online
.