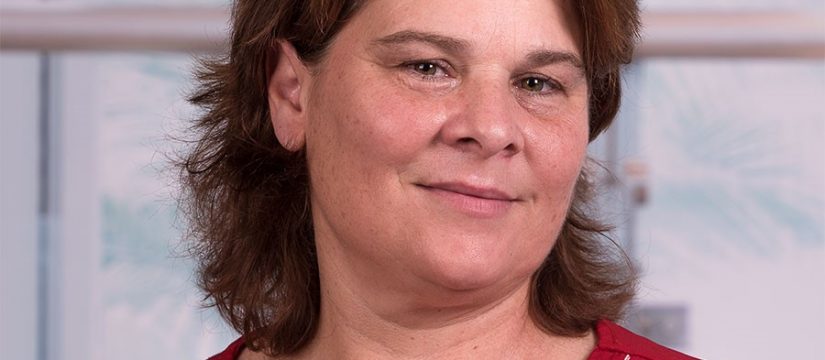 Ms Geraldine Ellul Bonici is a registered Systemic Couple and Family Therapist.  After serving in the nursing profession in the late-eighties and early-nineties for about a decade, Ms Ellul Bonici decided to further her studies in Psychology. She read for an honours degree (B. Psy Hons) at the University of Malta and later enrolled in Systemic Couple and Family Therapy training at the Institute of Family Therapy (IFT-Malta) where she achieved a Masters' degree.
Since achieving her first degree in Psychology, Ms Ellul Bonici started working in the Mental Health Services (MHS) at community level at the Outreach Services, where she visited and supported families in their homes and in their community. Ms Ellul Bonici is currently providing her services at the Psychology Department at Mount Carmel hospital, at the Psychiatric Outpatients and in the Community Clinics. She is also a member of the Befriending programme and of the Acute Response Team (ART), where she supports mental health users and their families.
Ms Ellul Bonici has set up her private practice and provides her service at various localities. She carries out individual, couple, family and group therapy through Systemic practice. Her main expertise with individuals and families is in marital disharmony, couple reconciliation, separation/divorce (before and after), relationship issues, personal development and psychopathology, through systemic psychotherapy.