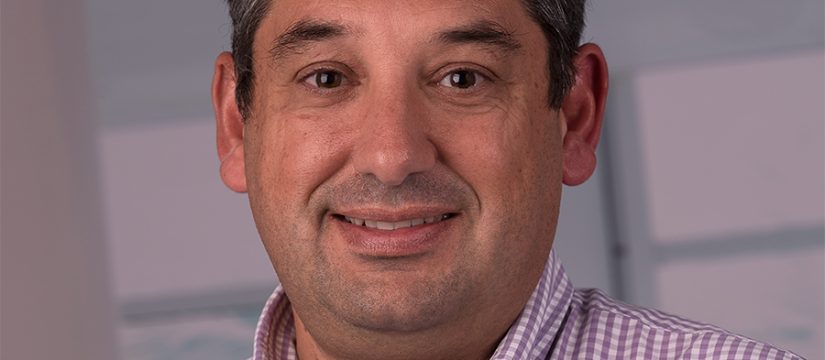 Mr Joseph N. Borg Consultant Orthopaedic and Spinal Surgeon is Head of Spinal services at Mater Dei University Hospital in Malta
He qualified from The University of Malta in 1991 and after completing his basic surgical training in Malta he transferred to The Royal National Orthopaedic Hospital in London. In 1999 he entered the North Thames East Rotation where he was trained in all aspects of trauma and elective orthopaedic surgery. During this rotation his training was based at The Royal National Orthopaedic Hospital and at the University College Hospital London as well as other hospitals in Central and North London including Great Ormond Street, The Whittington and Barnet & Chase Farm NHS Trust where   he was later appointed Consultant.
He also worked in the private sector in Central and North London within the BMI, Nuffield, St John & St Elizabeth,s and Harley Street Hospitals and The North London Spine Centre (w).
In 2004 he was awarded the AO International Spine Fellowship from all of  the UK and transferred to the Spine Education and Research Institute in Denver, Colorado, USA to work with Mike Janssen AO Spine Chairman and in November 2005 he was attached to Professor Juergen Harms at The Spine Unit in Heidelberg, Germany.
He was awarded the Certificate of Completion of Specialist Training by the Royal Colleges in 2005 and was entered on  "Who's Who in The World" in 2009.
In 2005 he was appointed as Consultant Orthopaedic & Spinal Surgeon at Barnet & Chase Farm NHS Trust in North London. During that time he devoting time to the treatment of patients with spinal disorders including disc pathology (slipped disc and sciatica), degenerative low back pain, spinal stenosis (trapped nerves), spine infections, spinal deformity (scoliosis and kyphosis), spine tumours and spine fractures-including osteoporotic fractures and cervial spine problems. In 2010 he transfered back to Malta to head the Spinal Service, a post which he continues to hold to date.
He has published in speciality journals and lectured nationally and internationally and remains actively involved in clinical education both at undergraduate and postgraduate level. He is currently also the Post Graduate Training Co-ordinator.
He is a Fellow of the British Orthopaedic Association and the Royal College of Surgeons, member of AO Spine International, AO Alumni (Trauma), British Association of Spinal Surgeons, The British Medical Association and of the Société Internationale de Chirurgie Orthopédique et de Traumatologie.