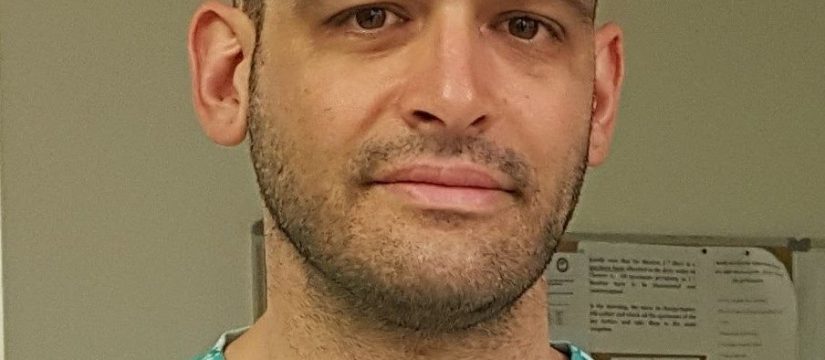 Mr Dorian Xuereb is a specialist orthopaedic and trauma surgeon with a special interest in injuries as well as hip and knee reconstructive surgery.
Mr Xuereb graduated from University of Malta in 2004 and trained in Oxford, UK. He completed his specialist training in general orthopaedics in 2016. He has followed a clinical Fellowship at the trauma unit at the John Radcliffe hospital in Oxford, where he returned for a consultant job at the same hospital one year later.
His areas of interest include injuries (fractures and sport injuries), as well as joint reconstruction of the hips and knees (joint replacements as well as revisions).
He is a member of the Association of Orthopaedic and Trauma Surgeons of Malta. Other commitments include a post as a visiting lecturing post to teach medical students. He is a keen sportsperson himself with many interests including the great outdoors.
Mr Dorian Xuereb areas of expertise:
Injury and fracture treatment (Trauma)
Knee injuries
Sport injuries
Revision hip replacement
Revision knee replacement
Knee replacement
Hip replacement