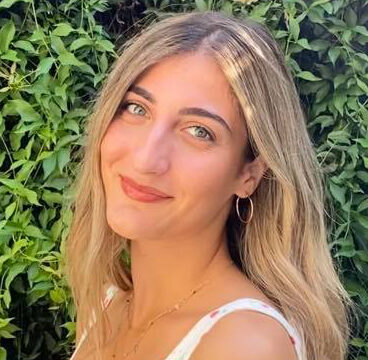 Ms Erica Bonello graduated as a speech and language pathologist from the University of Malta in 2020.
She first worked as a Learning Support Educator with students with learning disabilities and later worked as a Speech and Language Pathologist with a local entity which delivers programs for children with Autism Spectrum Disorder and young adults with Profound Multiple Learning Disabilities.
Erica is currently working at Mount Carmel Hospital whereby she delivers services to adults with dysphagia (swallowing difficulties) as well as youths presenting with communication difficulties.
Erica strives to help individuals reach their full potential and achieve their personal goals, all whilst employing evidence-based practice and ensuring a holistic approach.