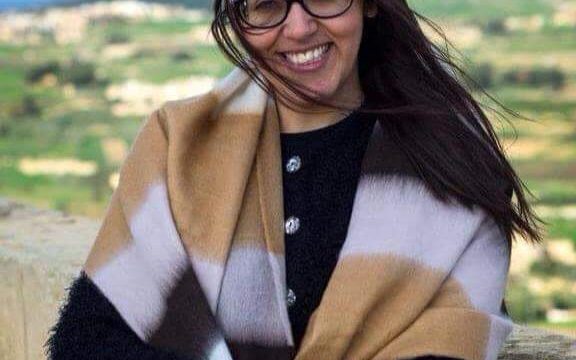 Dr Donia Gamoudi graduated from the Malta Medical School as a doctor of medicine and surgery in 2011. After working for 6 years in Malta in various medical and surgical specialties, she moved to the United Kingdom where she furthered her specialist training in Genitourinary Medicine at the Nottingham University Hospital NHS Trust for 3 years. She then became a Consultant in Genito-Urinary Medicine in Malta in 2020.
Her work led to a specialisation in the field of sexually transmitted infections (STIs), HIV, contraception and psychosexual medicine. During her training, Dr Gamoudi also obtained 3 diplomas in Genitourinary Medicine, HIV Medicine and Sexual and Reproductive health, and presented on various topics at both local and international conferences.
She is keen on teaching and taught the HIV and STI modular courses to various medical students and other healthcare professionals.
Donia is an active member of the British Association of Sexual Health and HIV (BASHH), British HIV Association (BHIVA) and the International Union against STIs (IUSTI). She is also the first author of the European guideline on the organisation of a consultation for sexually transmitted infections.