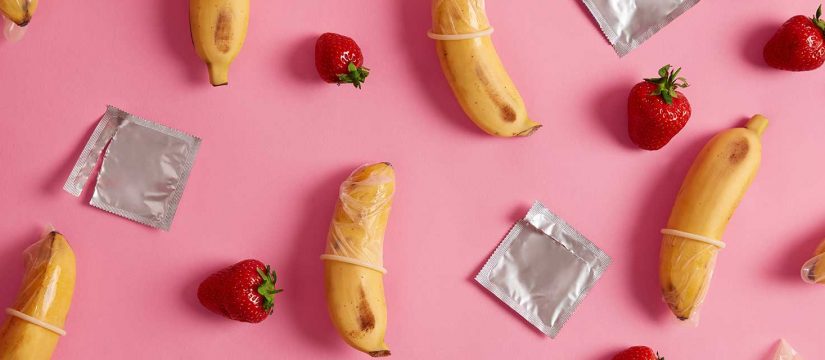 A Genito-urinary (GU) physician is a specialist who is an expert in sexual health of both men and women. This involves diagnosis and management of sexually transmitted infections in adolescents and adults.
The word "genitourinary" is a combination of the words genitals and urinary, indicating that the field combines more than one medical disciplines. including psychosexual medicine, contraception, chronic genital problems including infections and dermatological conditions within sexual health.
A GU Specialist also manages HIV infection and counsels on HIV prevention including Pre exposure prophylaxis (PrEP) and Post exposure prophylaxis (PEP).
---
Book your appointment today